Lina Rica: Time Transfusion
Exhibition and conversation
29 November 2018 at 7 pm
Project Room SCCA, Metelkova 6, Ljubljana
Curator: Jasna Jernejšek
---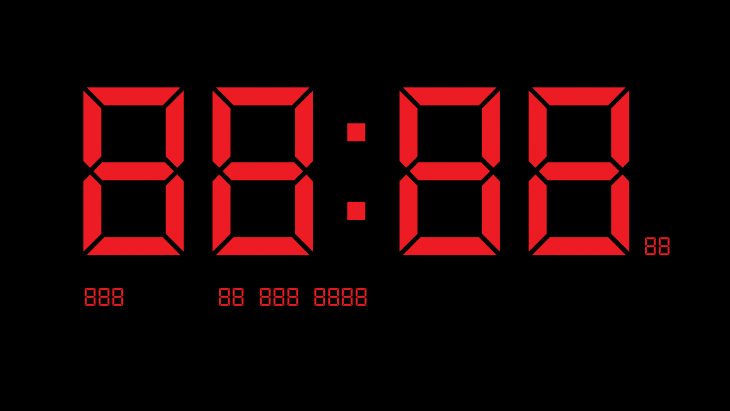 In Time Transfusion, a multimedia installation by Lina Rica, the artist combines her various projects created in the past few years. In dialogue with the curator Jasna Jernejšek, they will question the ontological characteristics of time and its use in the contemporary information age.
With a spatial installation of projections and mirrors, the artist will also present various elements of her installation: documentary videos and photographs of performative action From Sea To Sea; redesigned tools for measuring time; flashing light installation NowHere combined with older time-based works and new ongoing projects. Playing with different signifiers of time can open up a space for reflection on the meaning structure of contemporary perception and the sense of time – exactly the topic that will be discussed by artist and curator in their dialogue as a performative part of the installation.
---

Lina Rica (1980) is a new media artist engaged in installation art using video, prints, photography, animation and sound. In her work, she addresses the social processes of past and present worlds and their influence on the contemporary individual. In 2008 she finished her studies of graphic arts at the Academy of Fine Arts in Zagreb. She received several awards for her prints, and her works are part of The International Centre of Graphic Arts Ljubljana Collection, Oficina Arara, Critical Mass and Femicomix Portfolio. Together with Boštjan Čadež, she led an artist-run space GaleRica in Makarska, Croatia (2012-2016). She currently lives and works in Ljubljana, Slovenia. (photo: artist's arhcive)
---
Photo: Žiga Palčar
---
The exhibition is supported by Municipality of Ljubljana – Department for Culture and the Ministry of Culture of the Republic of Slovenia.