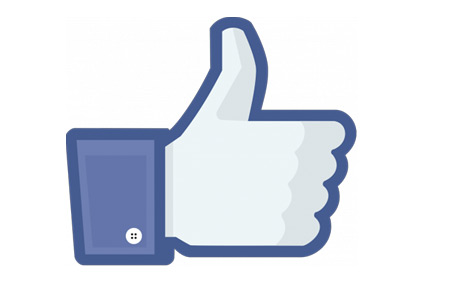 Jennifer Allen: The Work of Art Criticism in the Digital Era
World of Art | School for Curatorial Practices and Critical Writing | Year 15 | Series of public lectures
---
Public lecture (in English language)
Friday, 4 September 2015, at 6 pm
Project Room, SCCA-Ljubljana, Metelkova 6, Ljubljana
Jennifer Allen will also hold the lecture on Thursday, 3 September 2015, at UGM | Maribor Art Gallery, Strossmayerjeva 6, Maribor.
---
The lecture will examine the questions: How has digitization impacted art criticism in particular and contemporary art in general?; and Why have judgements of taste increased in the digital sphere – in the form of "Likes" – but almost disappeared from art criticism in traditional media? The lecture will start with Walter Benjamin's essay "Work of Art in the Age of Mechanical Reproduction" and end with a consideration of the pivotal role of the image in contemporary digitized culture, from Instagram to the news. The lecture will be both performative and interactive: offering a chance to work together.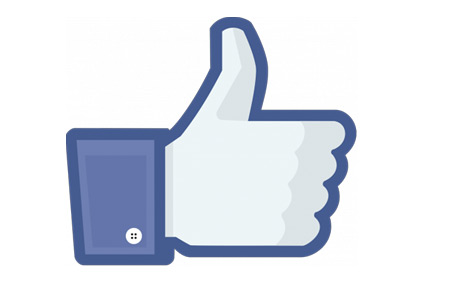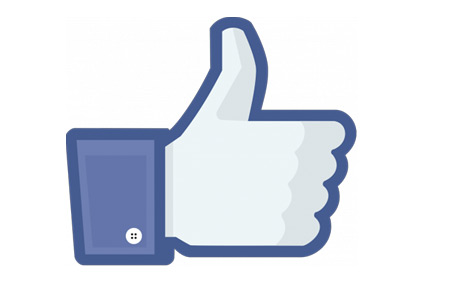 ---

Jennifer Allen (Berlin) is an art critic and publicist for artforum.com (New York), frieze (London) and Mousse Magazine (Milan). She was awarded the ADKV-Art Cologne prize for art criticism in 2009. Since 1994, she has published more than 500 articles about contemporary art and culture in international publications (monographs, books, magazines, catalogues, online, newspapers). She has lectured at many European art academies and at the Salzburg International Summer Academy of Fine Arts.
---
Lecture by Jennifer Allen
Photo: SCCA-Ljubljana archive
---
The lecture will be held in English and is part of the World of Art public programme How Critical Is the Condition of Critical Writing?
Organised by: the Igor Zabel Association for Culture and Theory; SCCA–Ljubljana/World of Art.


The programme is supported by: the City of Ljubljana – Department for Culture; ERSTE Foundation; Institut für Auslandsbeziehungen e. V. Stuttgart